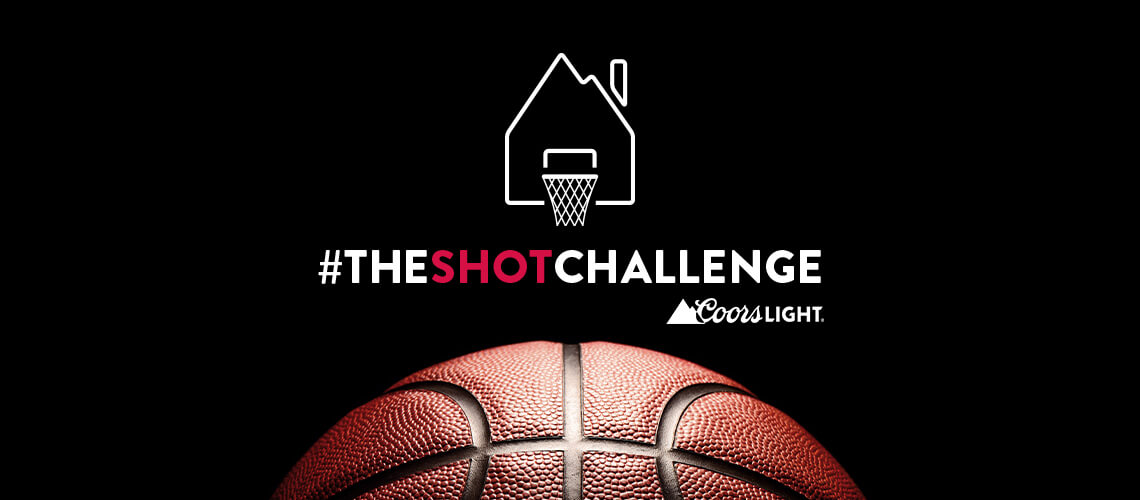 RECREATE RAPTORS HISTORY AND FIND YOURSELF COORS SIDE.
One year ago we witnessed "The Shot". The game seven, buzzer beating, series clinching bucket that would send the Raptors on a journey to winning their first-ever NBA Championship. As the official beer of the Toronto Raptors, we're going to celebrate the anniversary of this iconic moment in franchise history with #TheShotChallenge.
Remake this historic shot with whatever you've got at home and post it on Instagram with #TheShotChallenge and @CoorsLightCanada. Your shot could win you and a friend Coors Side Seats to a Raptors 2020-2021 season home game.
---
#THESHOTCHALLENGE HIGHLIGHTS