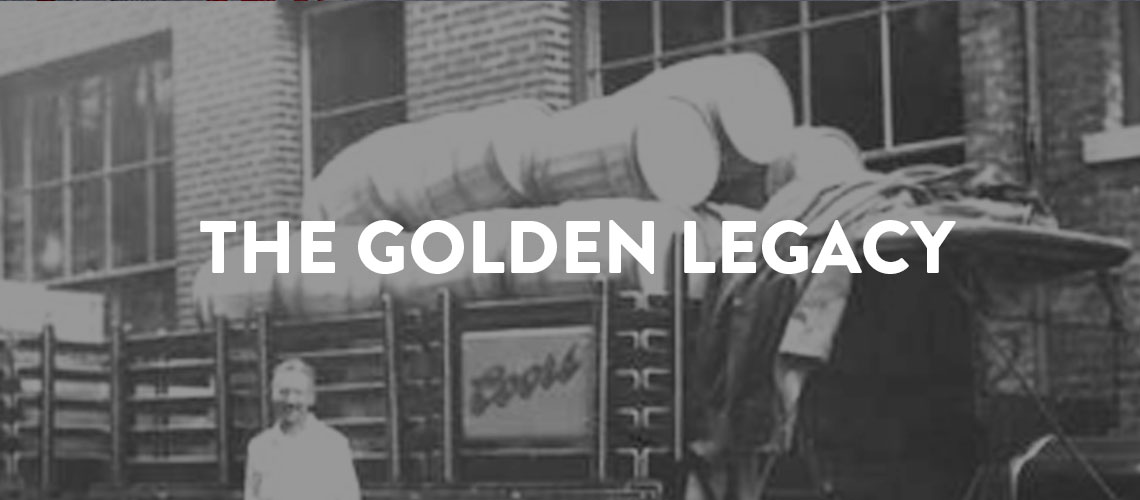 In 1873, Adolph Coors set out to build a quality brewery and ended up creating a legacy. Obsessed with quality and craftsmanship, he set up shop in Golden, Colorado. He knew that to brew an exceptional beer, you needed exceptional ingredients. So, he went straight to the source for his key ingredient — the clean, fresh water of the Rocky Mountain springs.
Born in the Rockies in 1978 and brewed in Canada since 1984, the legacy of that lager has been protected and preserved just as intended. Every Coors Light is lagered, filtered and packaged at the edge of freezing. The result is the clean, crisp taste of the mountains.

Coors Light was born in the mountains. And the same way that Adolph Coors knew the secret to crafting a legacy-defining lager laid in the Rockies, we know that our beer has to stay true to that mountain spirit. That's why Coors Light is lagered, filtered and packaged as close to freezing as possible so every batch comes as cold as the Rockies. And our brewmasters taste-test every batch 250 times, so that every Coors Light you reach for has been brewed to meet the high standard Adolph Coors set back in 1873.

In a world that never seems to turn off, there's nothing like taking a moment to refresh with the cold lagered, cold filtered and cold packaged beer that's Made to Chill. Whether you're unwinding after a long day or cancelling plans to watch your favourite show on a Saturday night, Coors Light is the official beer for all those moments of much needed chill. So, when you're ready to kick back and unplug from everyday life, reach for the beer made to chill, Coors Light.

Coors Light debuted in the US in 1978, introducing beer lovers to The Silver Bullet for the very first time. Next, in 1984, Coors Light began brewing in Canada, finally giving those in the great white north a taste of the Rockies. Today, we're proud to bring Coors Light to beer enthusiasts across the globe, in Europe, Asia, Latin America, Australia, and the Caribbean.