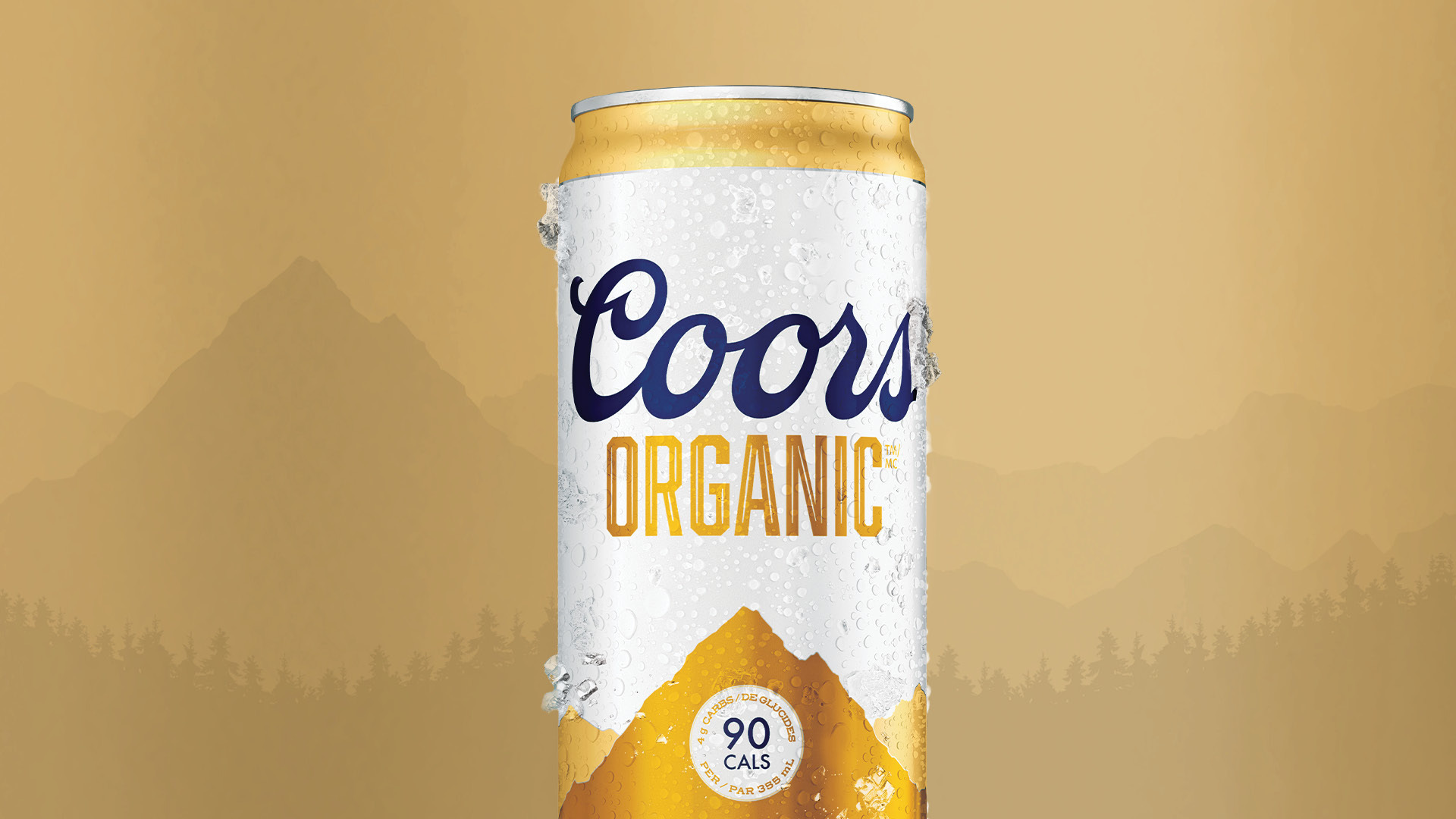 Introducing Coors Organic
Introducing Coors Organic – a light, refreshing, organic lager that is expertly brewed using simple ingredients resulting in an elevated taste profile.
Coors Organic is a new unique perspective on light beer, made with simple, organic ingredients for a premium refreshment and the exceptionally crisp & clean taste you'd expect from Coors.
Consisting of only 90 calories and 4g carbs (per/355mL), Coors Organic delivers a light and refreshing malt-forward taste at 3.8% alcohol.
Minimal ingredients. Certified Organic – here's to simplicity.
Product Lineup:
473mL singles
355mL 6-pack
355mL 12-pack
355mL 15- pack
Draught options